Captain Sasha May 1st, 2011
Marco Evers of Der Speigel commented that the recent wedding of the British royals, Prince William and Kate Middleton is overhyped and a joke. Which is understandable, considering that the the concept of monarchy or a royalty has no place in the 21st century political world. However, Mr. Evers failed to take the sentiments of the average Briton to account for the hype around the wedding.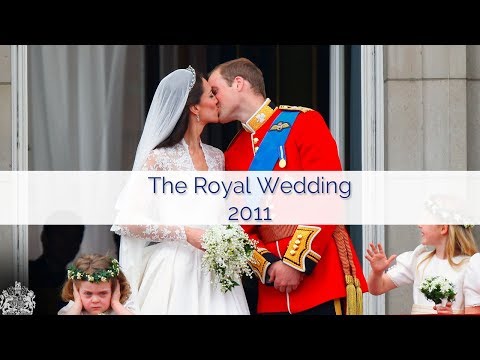 Broadcast of Prince William and Kate Middleton's wedding from The Royal Channel
For the average British, the royal family is a source of pride. The world outside Britain sees the UK as a country on the wane, an island off the coast of Europe that has very little power and influence to cause any international ripples. Moreover, the UK is going through a severe economic crisis, with very little hope for the near future. In such a situation, the royal family acts as an inspiration to the Britons, that the British heritage is not all lost, that there is still something to feel patriotic about. The festivities of the wedding is also a much needed distraction from the economic and political mess that the country is in.
Yes, the British royal wedding is overhyped, if you count that the British royal family means nothing to us. But a joke, no. Not for the British people.