Aby December 7th, 2008
Last September, a sensation was created by two major British newspapers, The Times and The Telegraph regarding Sharia civil law coming into force in Britain. In an attempt to abate the apprehension that such an alarming news could cause in Britain, the Archbishop of Canterbury, Dr. Rowan Williams gave a lecture on how the enforcement of Islamic civil laws in UK is 'acceptable' and 'unavoidable'. However, the lecture was met by severe criticism from several quarters of the intelligentia, arguing that the adoption of Sharia laws in British judicial system violate the fundamentals of equality in a secular nation.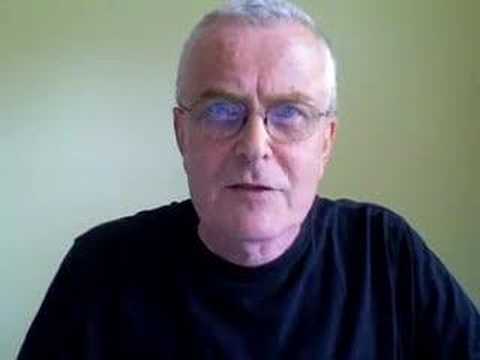 A video blog by a outspoken European atheist, explaining the dangers of Islamisation in Europe.
This unfortunate trend of religious appeasement is endemic not only in Britain, but also in the rest of Western Europe. For example, in 2002, the French Minister, Nicholas Sarkozy set up the Conseil Français du Culte Musulman (French Council of the Muslim Faith) which is majorly represented by an extremist and controversial Islamic brotherhood, the Union of Islamic Organisations of France (UOIF). As the current President of France, Sarkozy has also been in the news for his praises of oppressive Islamic kingdoms like Saudi Arabia. In another case, a Berlin show of Mozart's Idomeneo had to be cancelled in 2007, for the fear of provoking a violent backlash from its 3.3 million strong Muslim population.
Such political sanction of Islam and Islamist regimes hurts not only the secular interests of European democracies, but also the integration of moderate Muslim populations to mainstream European societies. A large number of  Muslim immigrants in Europe come from countries in West Asia and North Africa, where strictures of Islam are followed, that are politically and economically repressive in nature. For these people, Europe represents the hope they could not find in their countries of origin, by giving them the civil liberties that are a result of centuries of trials and tribulations that Europe went through. By legitimising the religious docrines of Islam and Islamic governments, European politicians and clergy create a sense of betrayed alienation among both the progressive Muslims and secular Europeans.
Aby MC